Hey guys, I'm having a rainy thursday evening, thought I'd pop in and share some red carpet looks from various sites. Feel free to share your thoughts and comments.
Vanessa Williams - I have never really understood her style but unto each their own. Check out the bushy tails of her shoes.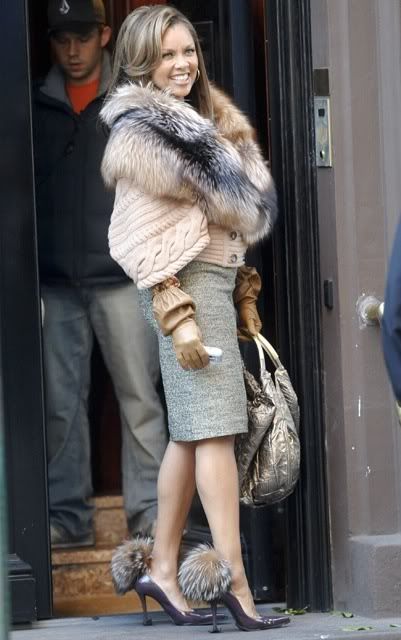 Feeling the First Lady's look? Love her hair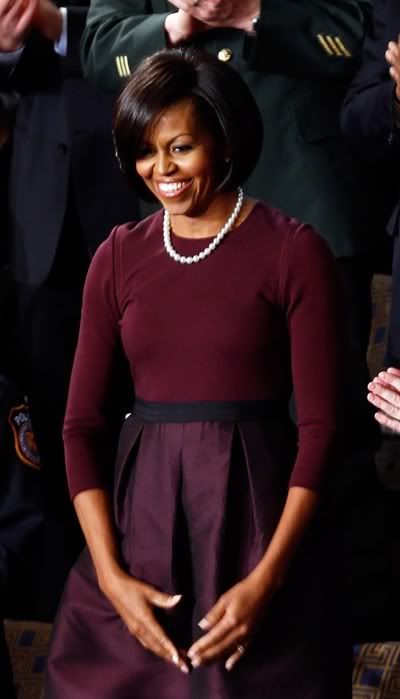 Anika Noni Rose looking lovely
I don't know guys, I don't want to keep ragging on Ms Sidibe but I have not seen one flattering look on her since she hit the big time.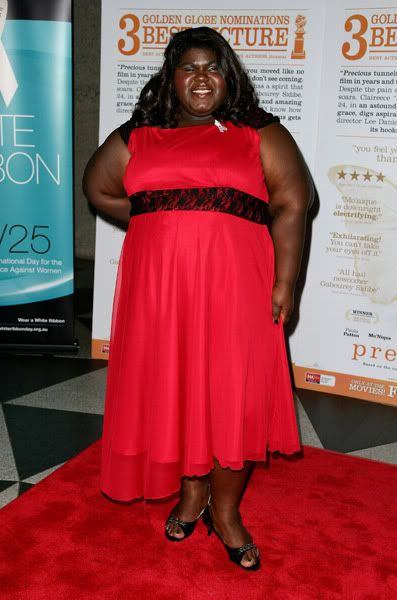 Mary J Blige looking okay, I feel she could have done better.
Taraji P Henson - I can't decide, yay or nay?
Tatyana Ali - I never like her look, but this is really pretty
Not quite sure what's going on with Rihanna
Gabrielle Union - just not a fan of hers
Let's end with an Amber Alert shall we?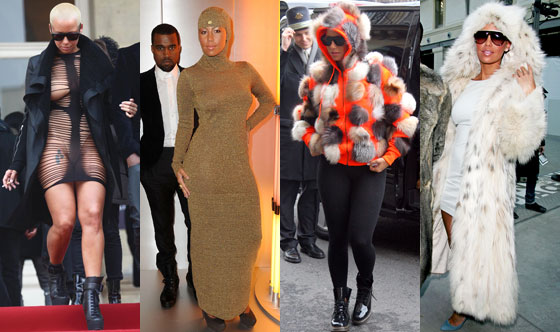 Have a lovely evening folks.